I have been doing an awful job at keeping up with my reviews lately.  Between finishing my revisions to my book, speaking at conferences, teaching, and being a mom to 4 kids, this blog has not gotten a lot of love.  Yet that doesn't mean I haven't been reading incredible books.  So what have I read and loved in the past few weeks?
The new book from Liesl Shurtliff is a must add to 3rd grade classroom libraries and up.  I loved being sucked into the pages of Jack and finding myself smile when I came across old friends from her first book, Rump.
I loved the illustrations here but found the book itself to be too mature for almost all of my 7th grade readers.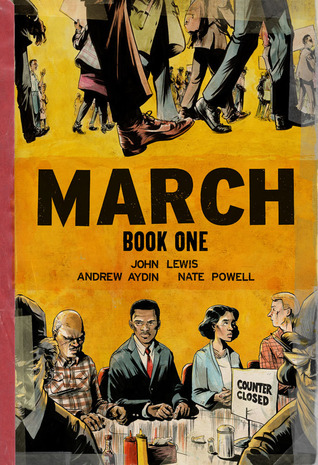 This book wowed me, I cannot wait to get the 2nd book and I cannot wait to book talk it with my students and then tie it into our curriculum somehow.
I cannot wait for this book to come out so I can start handing it to students; thank you Netgalley for approving me for it, I love Rebecca Stead and she has done it again.  This one was read in one night.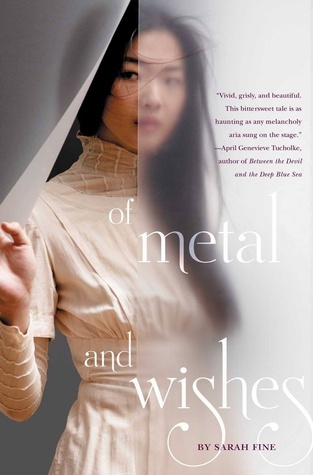 This had been sitting on my nightstand for quite some time but when I finally cracked open the pages, I was not disappointed.  Definitely more mature but not anything most of my 7th graders couldn't handle.
I am not sure how I had gotten away with never reading the before, but boy, am I glad I read it.  Great story that  sucks you in but then has a lot for you to think about.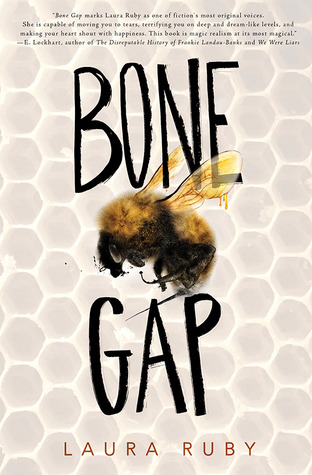 What a fantastical voyage this book was, I wasn't quite sure it was headed at all times and yet that just compelled me to read one more page and then one more page and so on.  This one I did find too mature for my 7th grade classroom library though.